About Alison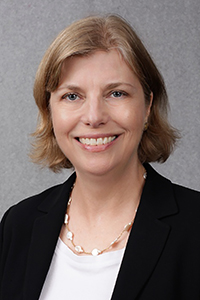 Hi! I have been in the DC and Virginia residential real estate market full-time since 2008 as a buyer, rehabber, seller, and Keller Williams agent helping others buy and sell. I love all aspects of real estate and want to share that excitement with you when you sell or buy a home or investment property.

My 360-degree experience allows me to offer a range of traditional and creative solutions to my clients. I'd delighted to help you with the purchase or sale of your dream home. If you need extra help I also partner with industry specialists in niche areas such as short sales and estate sales to provide top-quality services to customers who need them.

Prior to going into real estate full-time I worked for 20 years in the information technology industry as a Senior Manager and Director for organizations including Marriott International, Fannie Mae, and Rice University. I also hold a Masters of Business Administration, with a dual concentration in real estate finance and IT management.

My strong project management and technology skills combined with my knowledge of the DC and NOVA real estate markets will help you have a smooth and enjoyable selling and buying experience.